Food Fight Blog
Want to see the Severe Snacks in beautiful high resolution, and check out other projects I've been up to? I now have a portfolio site, sandragibbons.net, and some exciting news. My project, Tender Buttons: OBJECTS, illustrating the Gertrude Stein Book, was acquired by the Beinecke Rare Book and Manuscript Library at Yale University. You can view or download scans of any of the drawings via their Digital Collections. Here's a food-themed drawing from the series: I hope you'll check it out! Best,
---
With my major tee supplier (American Apparel) on the fritz, I've taken the Summer 2016 t-shirt line down from severesnacks.com.  I'm currently treating these drawings to a re-design, using all of the tricks and techniques I've learned in my first year as a tee designer. Basically, I've decided to move away from the handprinted look, toward a bold, graphic style that's really going to pop on a tee. Pictured here is those classic boxing ice cream cones getting their colors perfected, using the color swatches from my t-shirt printing and fulfillment company, Printful.  Coming soon: fresh Bella + Canvas tees,...
---
Spring has sprung, the garden is growing, and the little peas are... fighting?! Welcome to the Severe Snacks universe, baby. I cooked up this new design for spring. You can get it on a tee, iPhone case, and a free coloring page. See the collection here. Or, browse these thumbnails:
---
I did a little selfie photo shoot with the newest Severe Snack: Muggübous! The above image is the winner, but there are lots of funny outtakes. Here are a few...
---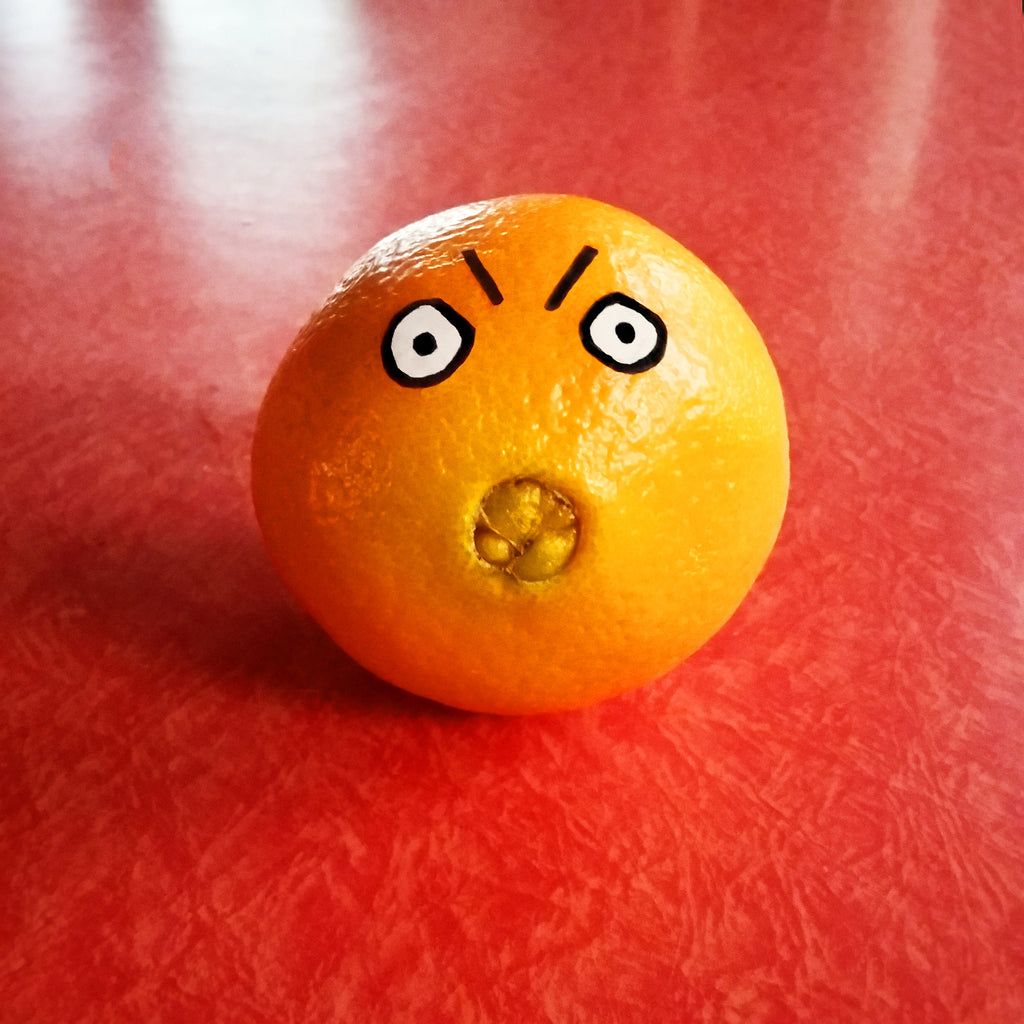 Check out this rad coloring video of the a page from the Severe Snacks Coloring Book, made by ColorBooking: I also have been experimenting with snacks animations, here is the first one: I look forward to making more, and am always open to requests and suggestions.